Features
Easy Setup
Setup only takes a few minutes.
Enter Your Mobile Number
Receive Your Login Pin
Download the Application and Go
Group Texting
Create groups and send group texts. This saves time and gets your message to just the right audience quickly.
Powerful Search
With Pidgins, both you and your customer have a written record of the entire conversation. Conversations can be accessed faster and if a dispute arises, there is no more "he said she said."
Send and Receive Pictures
Seeing a picture of a problem saves time and money by eliminating guesswork and confusion. Sending information through pictures or graphics to your customers does the same.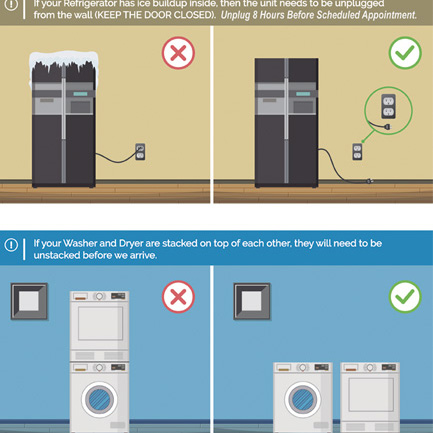 Translate (Powered by Google)
This powerful tool allows anyone who assists non-English speaking clients to text them in their native tongue. Powered by Google translate, this feature can potentially open up new client connections and clarify any misinterpretations.
Fast, Mobile, Convenient Payments for Your Customers
We support Apple Pay, Google Pay, Microsoft Pay, and credit cards so your customers can click on a text link and make quick and secure payments almost instantly. We've made payment requests easy for customers to complete, so you can spend less time waiting to get paid.
We make it easy to get paid by sending a text message. Since 2011, Stripe has enabled millions of customers to accept payments from customers. Payments go directly into your Stripe account. It takes only a few minutes to create an account and connect it to Pidgins.
This feature costs you nothing if you do not use it.
Create a Stripe Account
Connect to Stripe in your Pidgins Account
Make a Payment Request to Any Customer
Get Paid!

After Hours Automated Messaging
Unlike after hours emails, you can immediately respond to after-hours texts by setting automated replies, which lets your customers know the message was received and when they can expect a response, giving them greater peace of mind.
Use Your Existing Phone Number
Or Get a New Number
You can add texting to your existing phone number for a straightforward single number solution. You can also create an entirely new number just for SMS messaging.
Instantly Assign Agents
Assign agents to message threads and allow agents to take on multiple customers at once.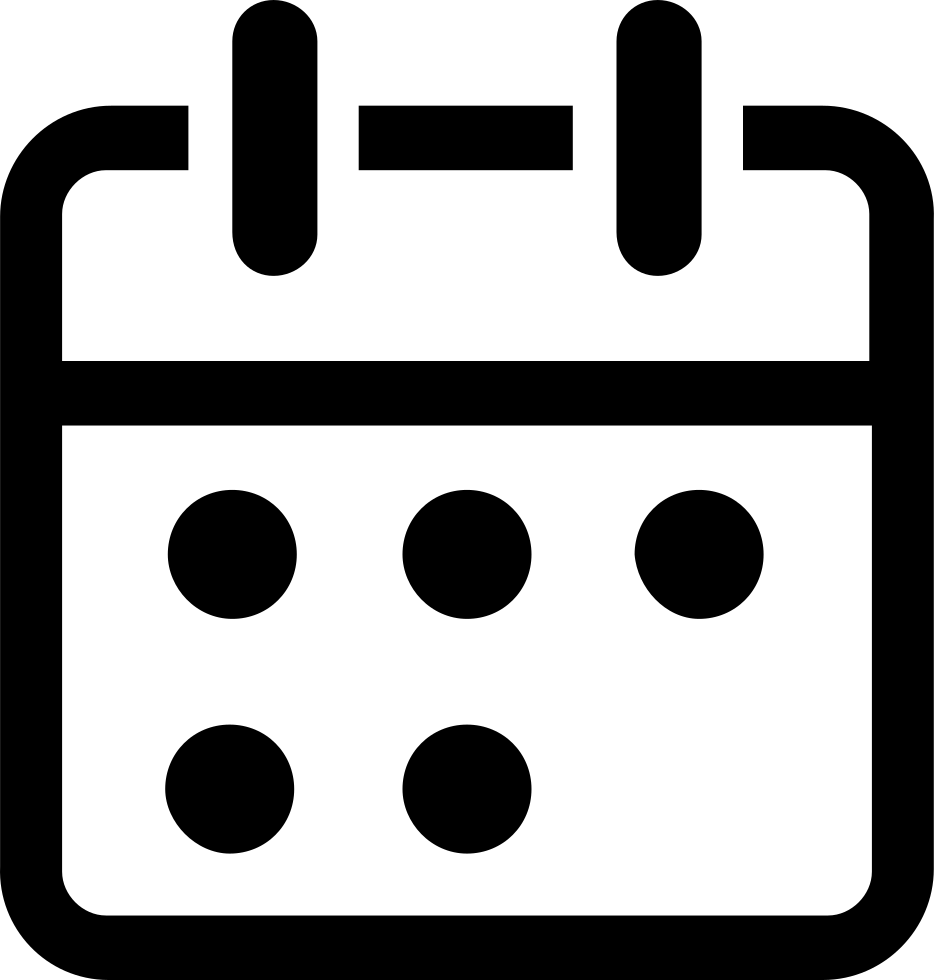 Schedule Texts
Sending messages at pre-determined time in the future allows reminders to clients of upcoming service or medical appointments.
MMS Saves Time and Money
You eliminate much of the guesswork and confusion by asking the customer for a picture or by sending information through pictures to your customers.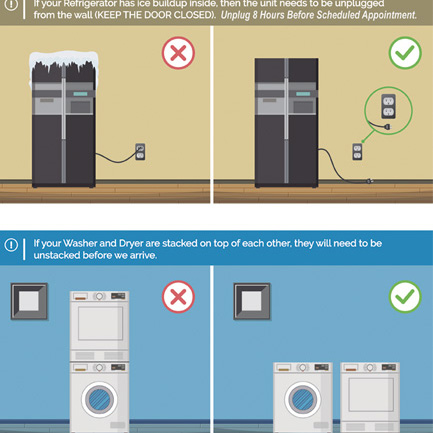 Use Your Existing Phone Number
or get a new number
You can add texting to your existing phone number for a straight-forward single number solution. You can also create a entirely new number just for SMS messaging.
Business SMS Will Change How You Contact Customers
Try it free for 10 days, $17.99 per user after that. No credit card required to get started.
Still have questions? SMS us (925) 422-0079. Ready to start texting? Sign up now!