Features
Easy Setup
Setup only takes a few minutes.
Enter Your Mobile Number
Receive Your Login Pin
Download the Application and Go
Use Your Existing Phone Number
or get a new number
You can add texting to your existing phone number for a straight-forward single number solution. You can also create a entirely new number just for SMS messaging.
Multiple Phone Numbers
You can receive SMS Messages on multiple incoming phone numbers for different departments and view all the messages in one convenient place.
Simple Payment Requests by Text
We make it easy to get paid by sending a text message, using Stripe to accept payments from customers. Payments go directly into your Stripe account. It takes only a few minutes to create an account and connect it to Pidgins.
This feature costs you nothing if you do not use it.
Create a Stripe Account
Connect to Stripe in your Pidgins Account
Make a Payment Request to Any Customer
Get Paid!
Fast, Mobile, Convenient Payments for Your Customers
We support Apple Pay, Google Pay, Microsoft Pay, and credit cards so your customers can make quick and secure payments almost instantly. We've made payment requests easy for customers to complete, so you can spend less time waiting to get paid.
Instantly Assign Agents
Assign agents to message threads and allow agents to take on multiple customers at once.
Powerful Search
Both you and your customer have a written record of the entire conversation. No more "he said she said."
MMS Saves Time and Money
You eliminate much of the guesswork and confusion by asking the customer for a picture or by sending information through pictures to your customers.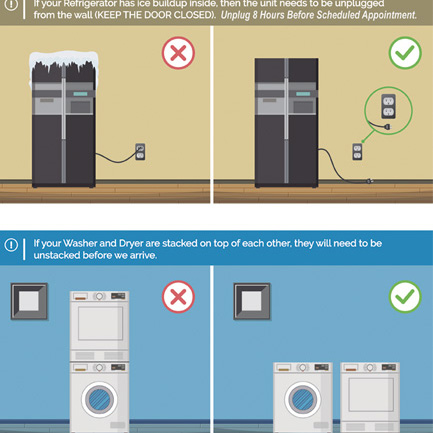 Integration
We can integrate with existing systems as well as offer support for modern CRMs with API access.
Business SMS Will Change How You Contact Customers
Still have questions? SMS us (925) 422-0079. Ready to start texting? Sign up now!
Try it free for 10 days and you will never look back. No credit card required.