Transform Your Customer Support
with a Business Text Messaging Platform.
Start texting in minutes.
Say Hello to Your Future
Customer satisfaction and time constraints with
client interactions will never be the same
SMS Text Messages have a 98% open rate.
90% of SMS users respond to a text message in less then 3 minutes.
SMS text chat converts a $6-$20 call to a chat that costs pennies per session.
Pidgins will transform your company with
business text messaging in 30 seconds or less!
Set Appointments
No more waiting on hold! Now clients can communicate the way they want.
Informative Updates
Quick updates via text are a big hit with clients on the go.
MMS Pictures
When you want to say 1,000 words instantly. Send a diagram or instructions to your customers, or receive their pictures to quickly diagnose issues and provide support.
Business SMS Will Change How You Contact Customers
Try it free for 7 days and you will never look back. No credit card required.
7 Day Trial
$0.00
---
$1.00 of Free Text Message Credit
No Credit Card Required
Unlimited Users
Instantly Add More Credits When You Are Ready
---
And when you are ready...
$14.99
per user monthly + $0.02 per message
---
Pricing Calculator
Estimated Price Per Month:
$14.99
The Team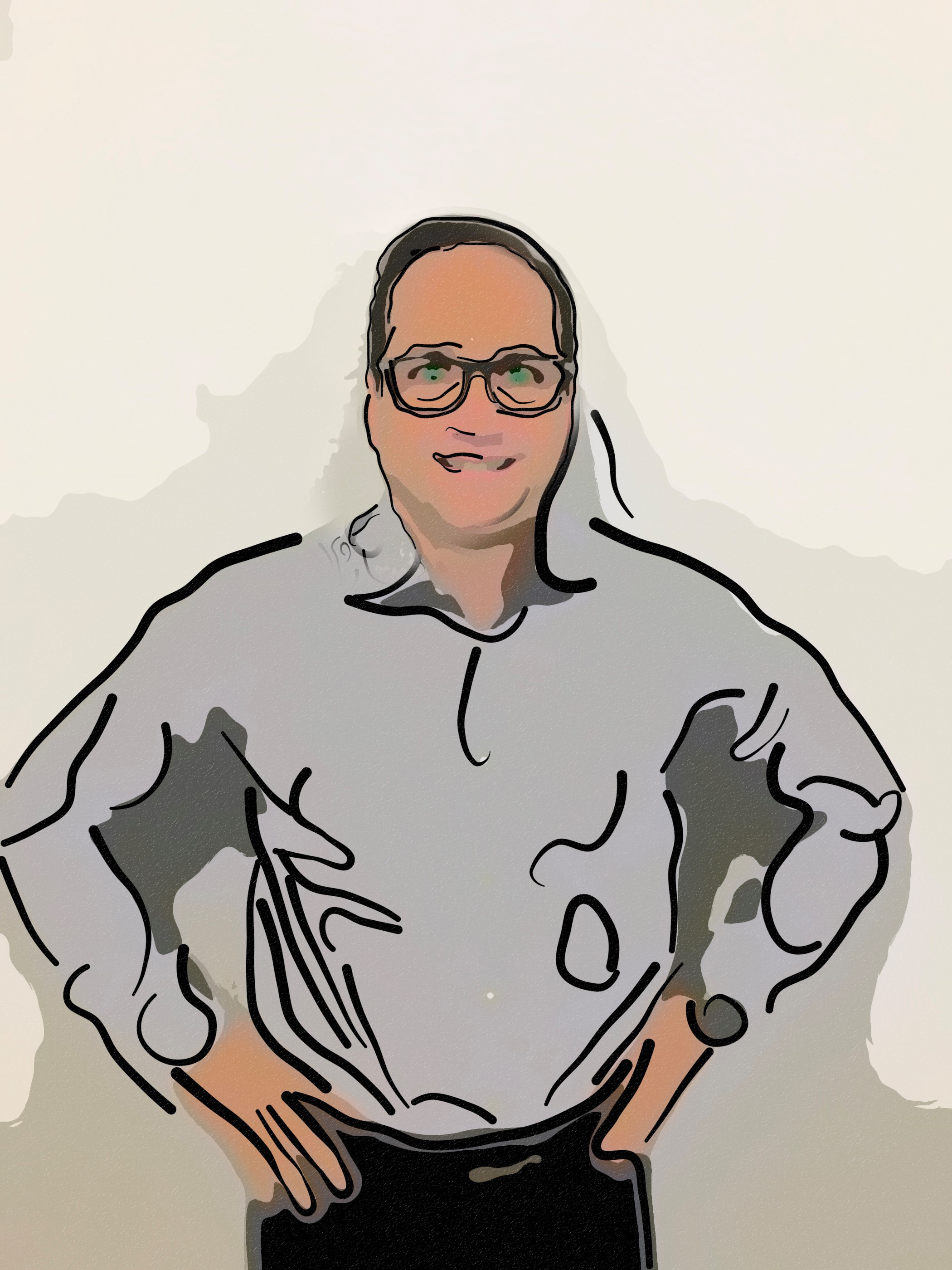 Paul Perry
The Visionary
Paul thinks in terms of simple solutions to complex problems. He is the business SMS evangelist.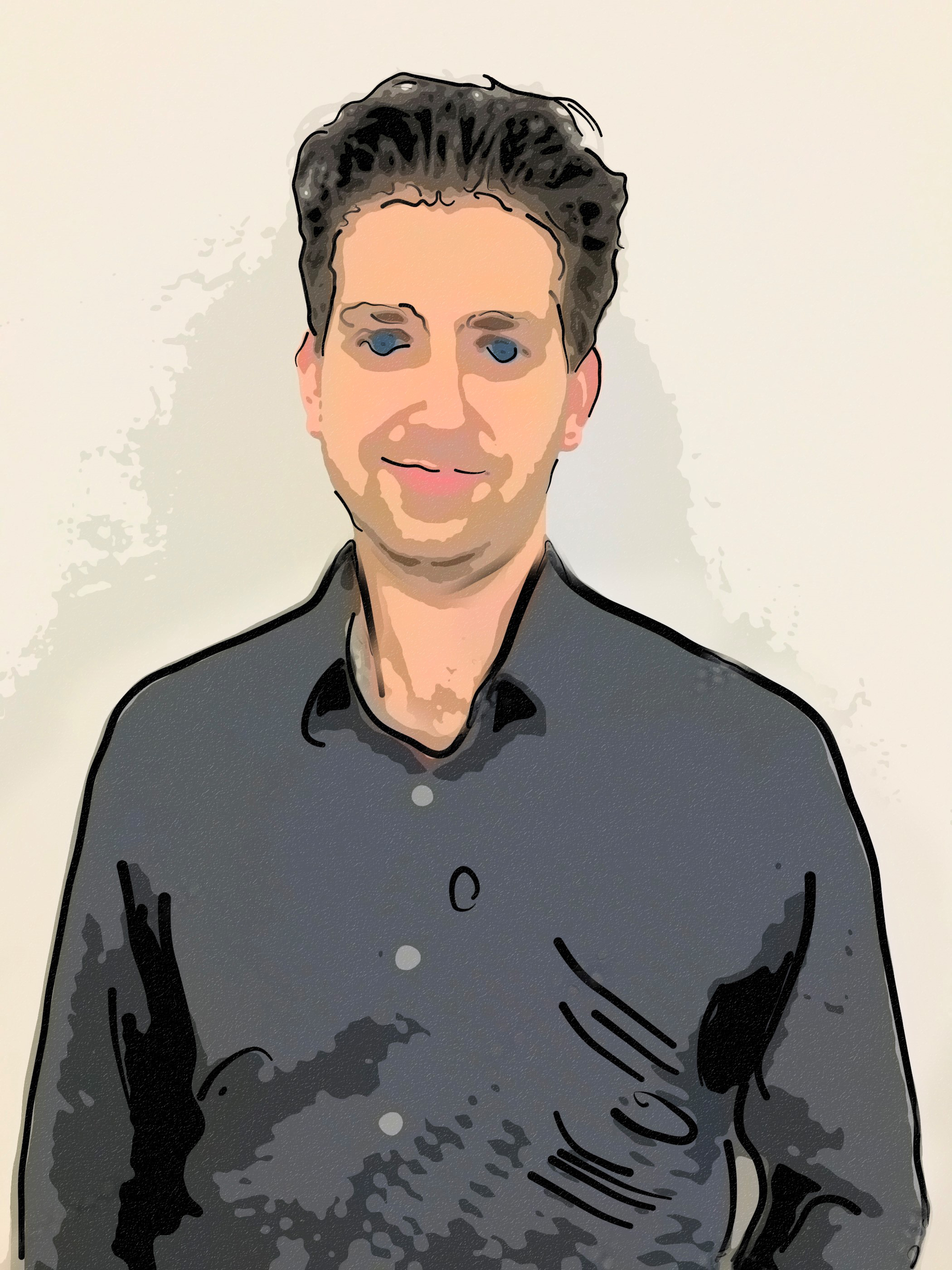 Brandon Davis
The Founder
Brandon leads the design and developement, with an eye for making only what you need work really well.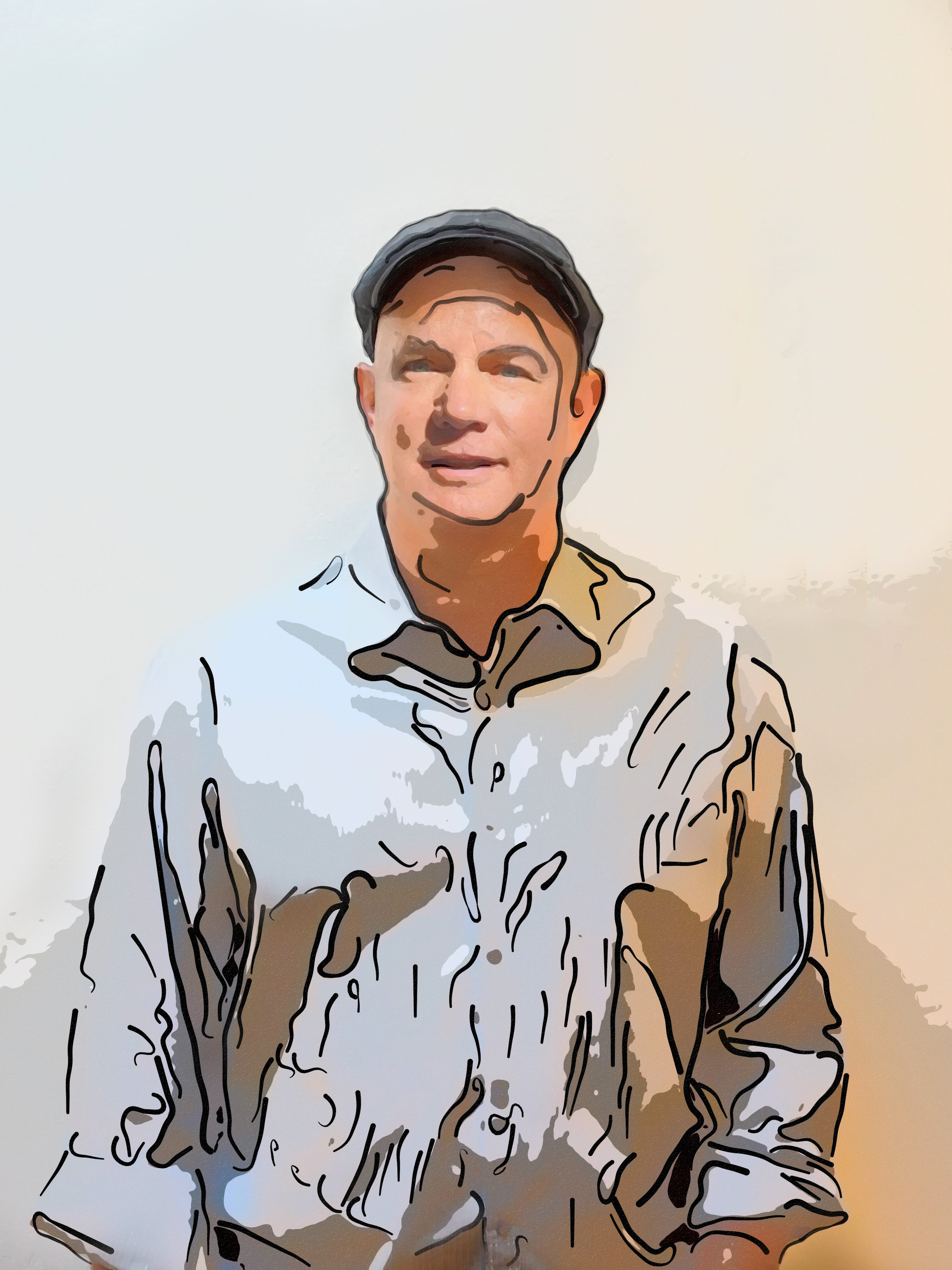 Steve Kozel
The Business Guy
Steve is the guy who looks beyond single solutions to offer advice on systems impact and profitabilty.
---